Products & Solutions
Today's solutions
to the problems of tomorrow
Innovations, trends: Charles Kieffer Group and its partners share with you their vision of the office of tomorrow.
to discover during tomorrow Office
Office Printing
New range Bizhub A4 / A3
Konica Minolta presents its new color communication platforms for efficient and professional management of your corporate documents. Equipped with the latest Konica Minolta technologies, the C258 / C308 / C368 business hubs are designed to maximize the performance and productivity of your company's paper and digital information. Thanks to its range of extended and modular printing systems, Konica Minolta becomes the privileged partner of your digital transformation.
to discover during tomorrow Office
Office solutions
Efficiency increases: electronic processing of all incoming mail
Your employees have significant amounts of mail every day. If you cannot change much of the flow of paper that goes to your mail service, you can set up a structured and efficient distribution of important business information within your organization. With an electronic mail processing solution, you limit the traditional internal distribution of mail and at the same time enjoy a very fast dissemination of information through your company network.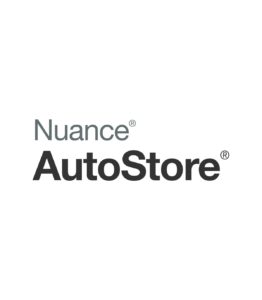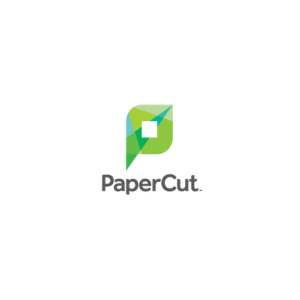 to discover during tomorrow Office
Scanning
Scanning in the office finally simplified!
The new Fujitsu scanner features easy-to-use, excellent scanning speed and unmatched image quality, all for minimal desktop footprint. They offer a complete solution for desktop applications and represent an easy and cost-effective introduction to professional scanning directly by the user.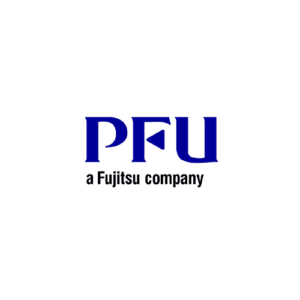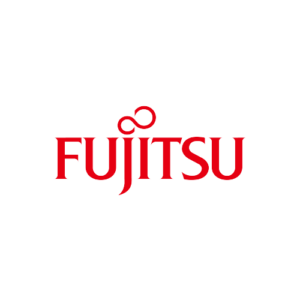 to discover during tomorrow Office
Computing
Work where and when you want with the same productivity as at the office
The change is not working, it is already there. The days when employees were stuck behind their desks are over. Now they have the opportunity to work anywhere and anytime. They can exchange ideas, learn more and work collaboratively, because technology brings them together even if they are geographically distant. When obstacles fall, productivity is on the rise. Freed from outdated work practices and processes, everyone can develop their true potential.
to discover during tomorrow Office
Postprint
Mail Solutions
From addressing and assembling content to personalization and stamping, we help you every step of the way. Stamp machine: A postage meter is the ideal solution to quickly send your bills, mailings and all other types of mail. The use of a franking machine is more advantageous than that of stamps thanks to the weighing platform ... Folding machines: Discover how to increase the effectiveness of your employees when placing your documents in envelopes! Collecting documents, folding, enveloping and closing envelopes.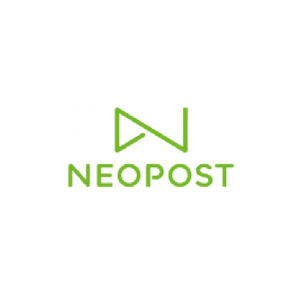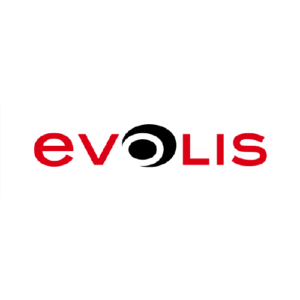 to discover during tomorrow Office
Large format
HP DesignJet Z6 PostScript® Printer series – Expect nothing less than precision
Perfect for printing maps and other technical drawings where high-definition detail, high-contrast color, and smooth gradients are paramount, the HP DesignJet Z6 PostScript® Printer Series also makes easy work of complex files with powerful processing architecture. Built-in security helps protect your device, data, and documents. And the integrated vertical trimmer cuts maps to different sizes in fewer steps.
to discover during tomorrow Office
Production printing
Accuriopress C3070 / C3080 Series
Printing professionals are fully aware that their success depends on their ability to meet the highest standards, starting with absolute color consistency, or superb print quality. The products of the AccurioPress C3070 / C3080 range enable them to meet this challenge with flying colors.
to discover during tomorrow Office
Audiovisual
Dynamic signage solutions designed for teamwork and fostering collaboration
Make your meetings more collaborative with our intuitive and interactive solutions. Take advantage of your unified communications systems by encouraging BYOD and teamwork and optimizing remote working methods to deliver the freedom and flexibility your business needs.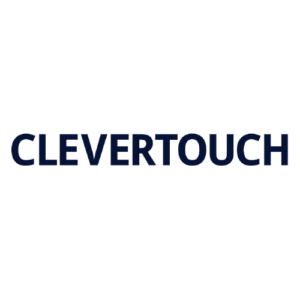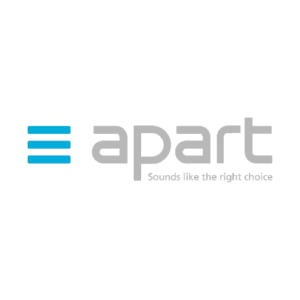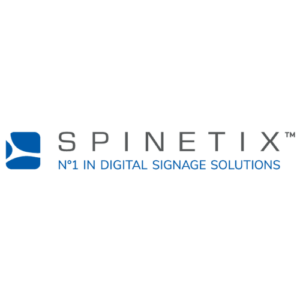 to discover during tomorrow Office
Materials and Consumables
Materials and Consumables
Discover the brand new and patented tension fabric system - EASITEX. This sign system is the next evolution in textile signage and offers a number of advantages over traditional soft signage systems. These advantages stem from one major difference, it does not require any silicon strips - no need to sew or fabricate your textile print!